7.6 million took to the streets to demand climate action in September 2019, yet leaders still fail to act with the necessary urgency.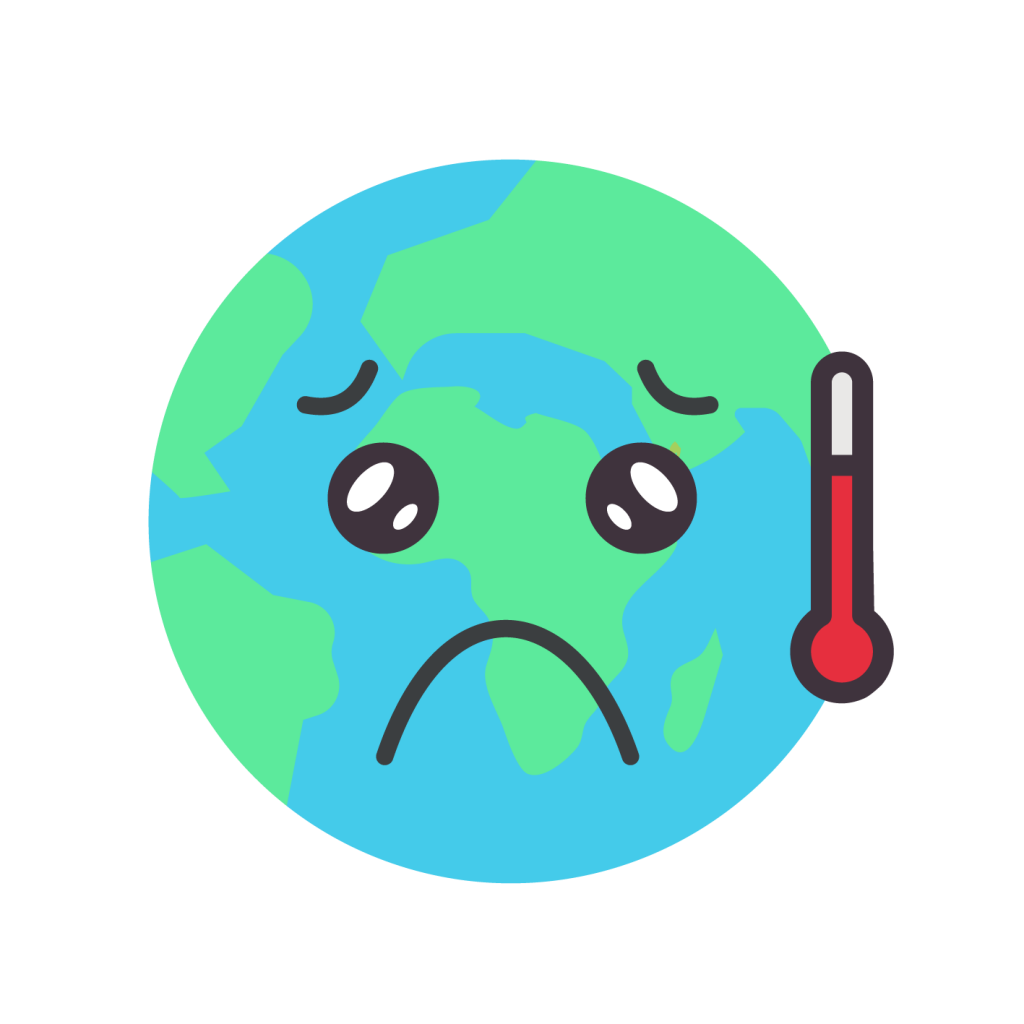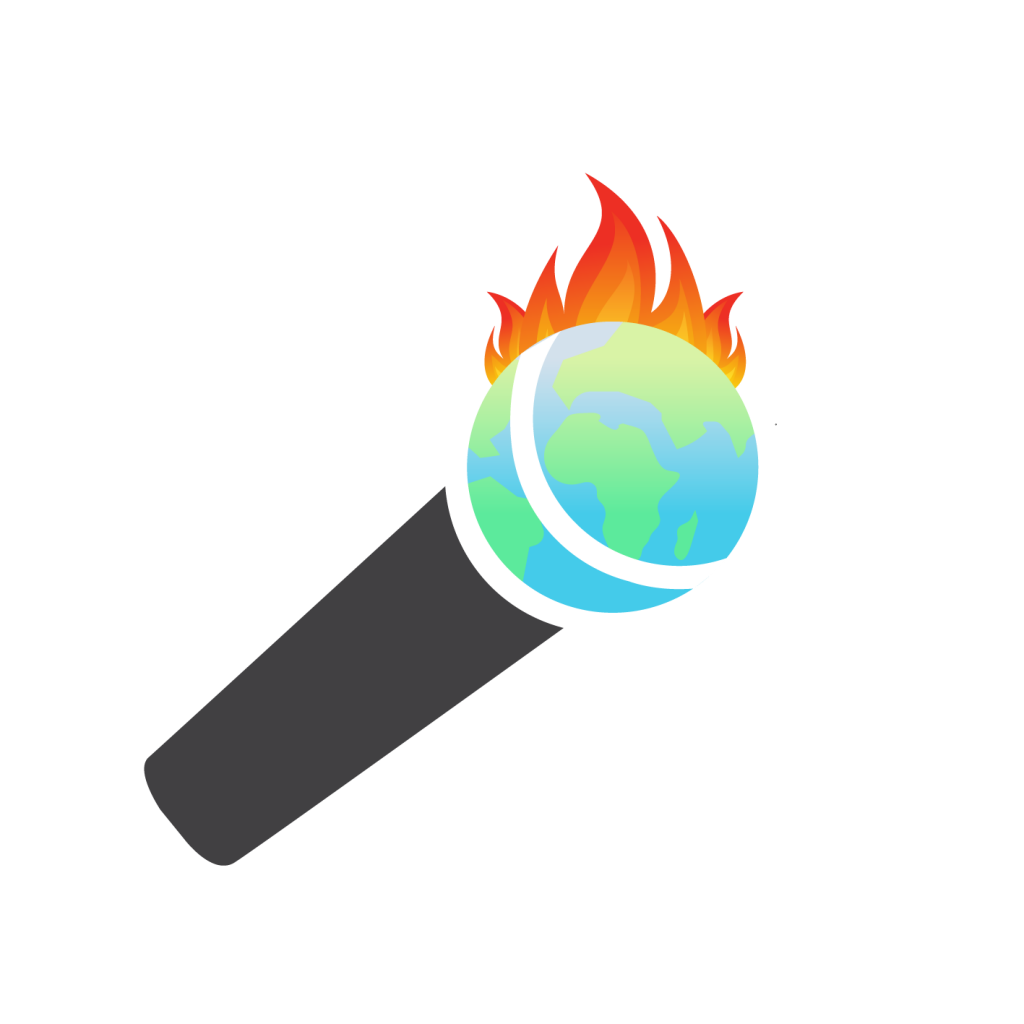 To change everything, we need everyone.
Music has the power to unite people and reach the majority who aren't currently engaged in the crisis.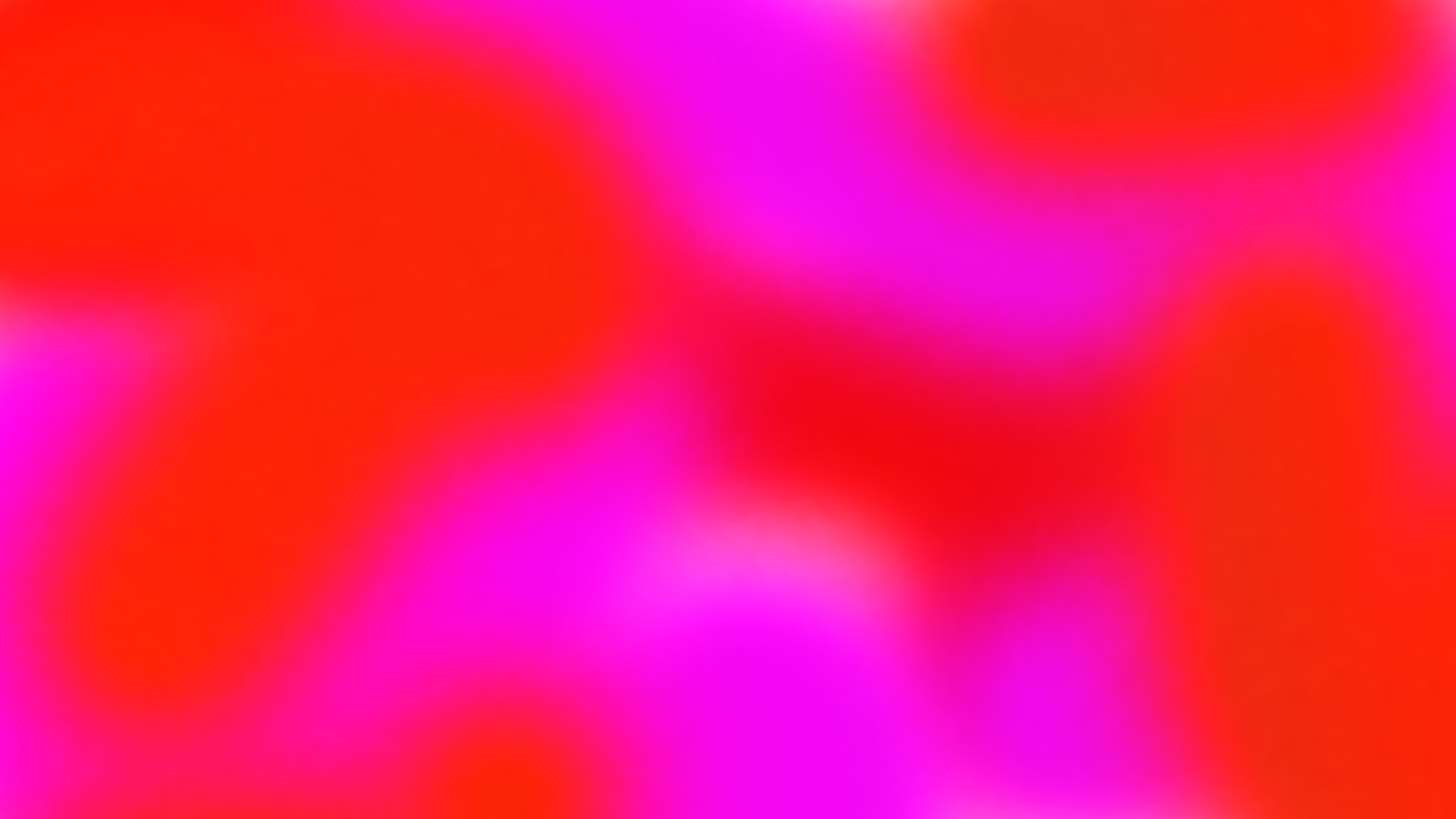 40+ countries, united
Argentina
Bangladesh
Belgium
Brazil
Cameroon
Canada
Colombia
Costa Rica
Chile
DRC
Germany

Ghana
Greece
Ireland
India
Israel
Italy
Japan
Kenya
Liberia
Lithuania
Mali
Mexico
Moldova
Netherlands
New Zealand
Nigeria
Peru
Philippines
Portugal
Russia
Rwanda
Sierra Leone
Somalia
Sweden
Taiwan
Thailand
Uganda
United Kingdom
United States
Uruguay
Venezuela
Zimbabwe
Our Aims
Enlarge the global movement by engaging with a new audience through music.
Raise awareness of the challenges faced today by people on the front line of ecological breakdown, and the predictions by scientists for the future.
Pressure world leaders (political, economic and cultural) to take action to combat the climate crisis, with a focus on COP26.
Our question to world leaders:
Can you hear us yet?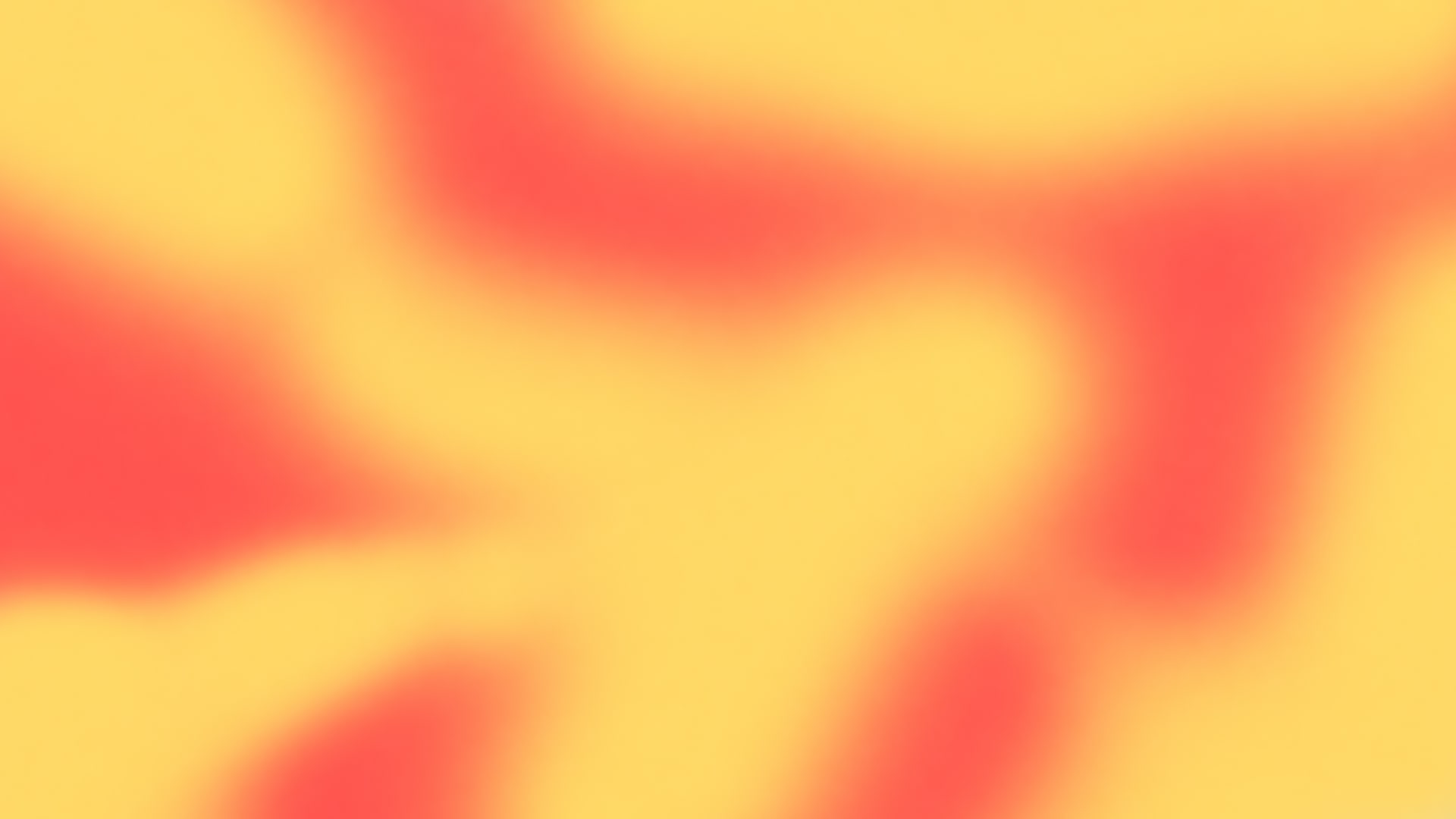 And we're not alone:
Supporters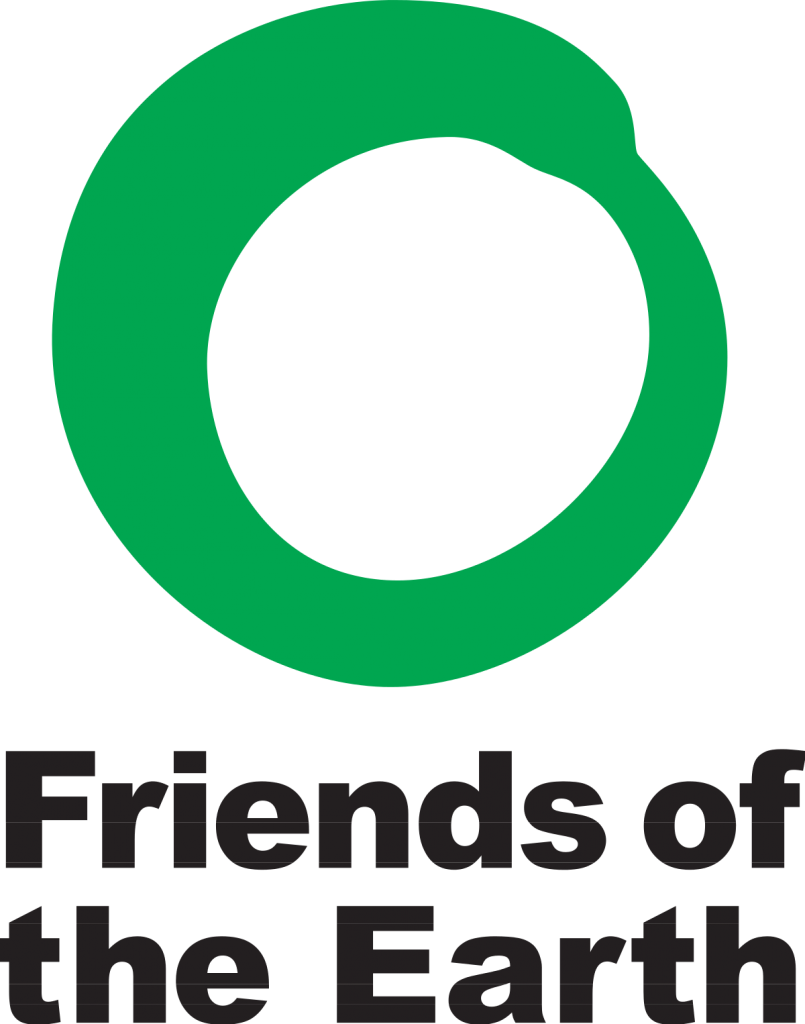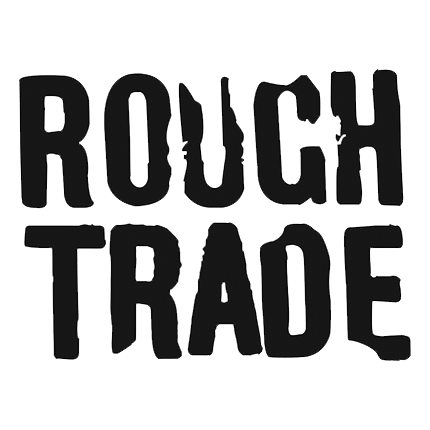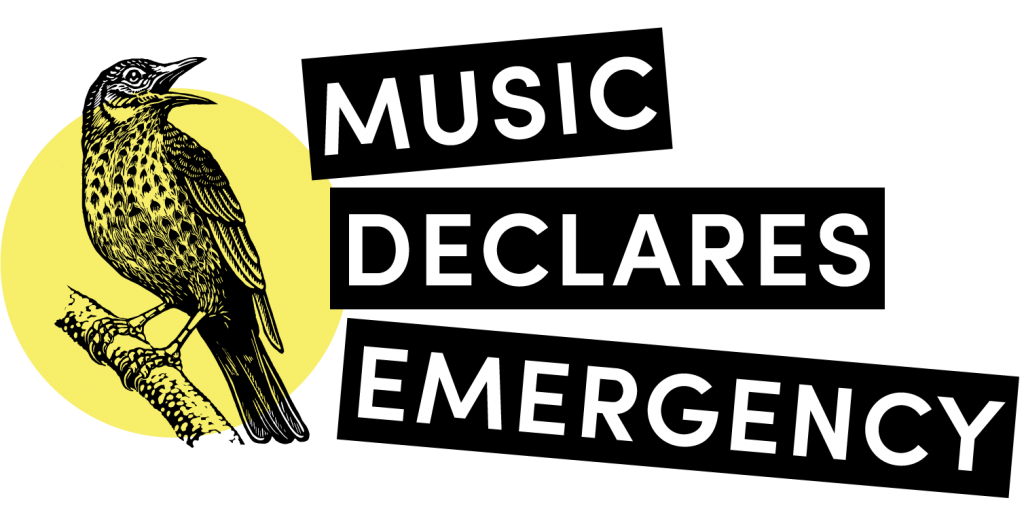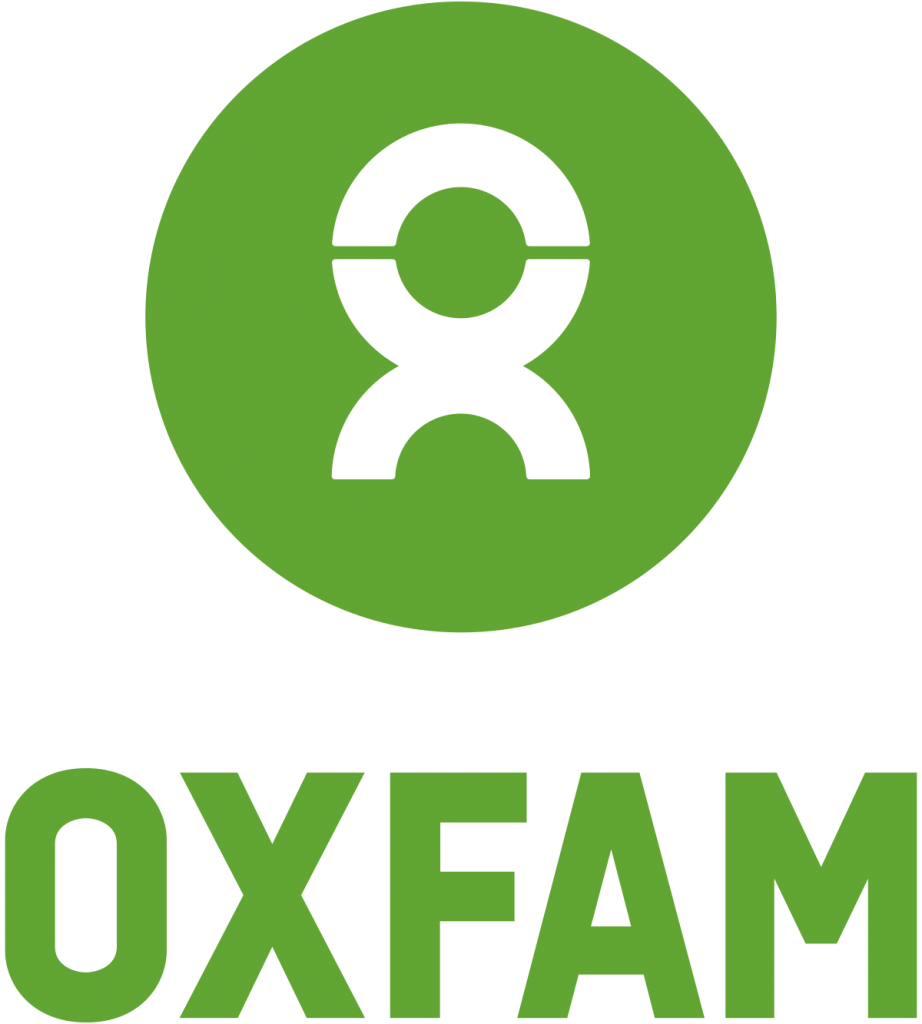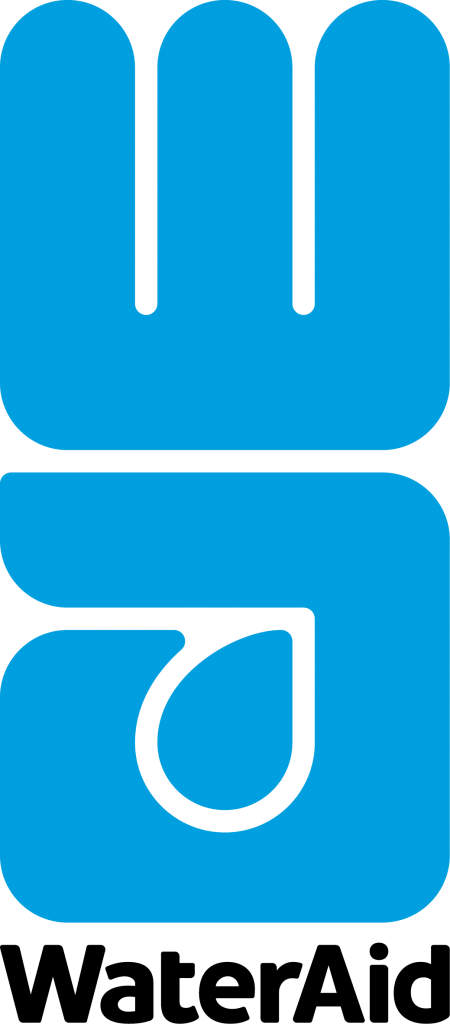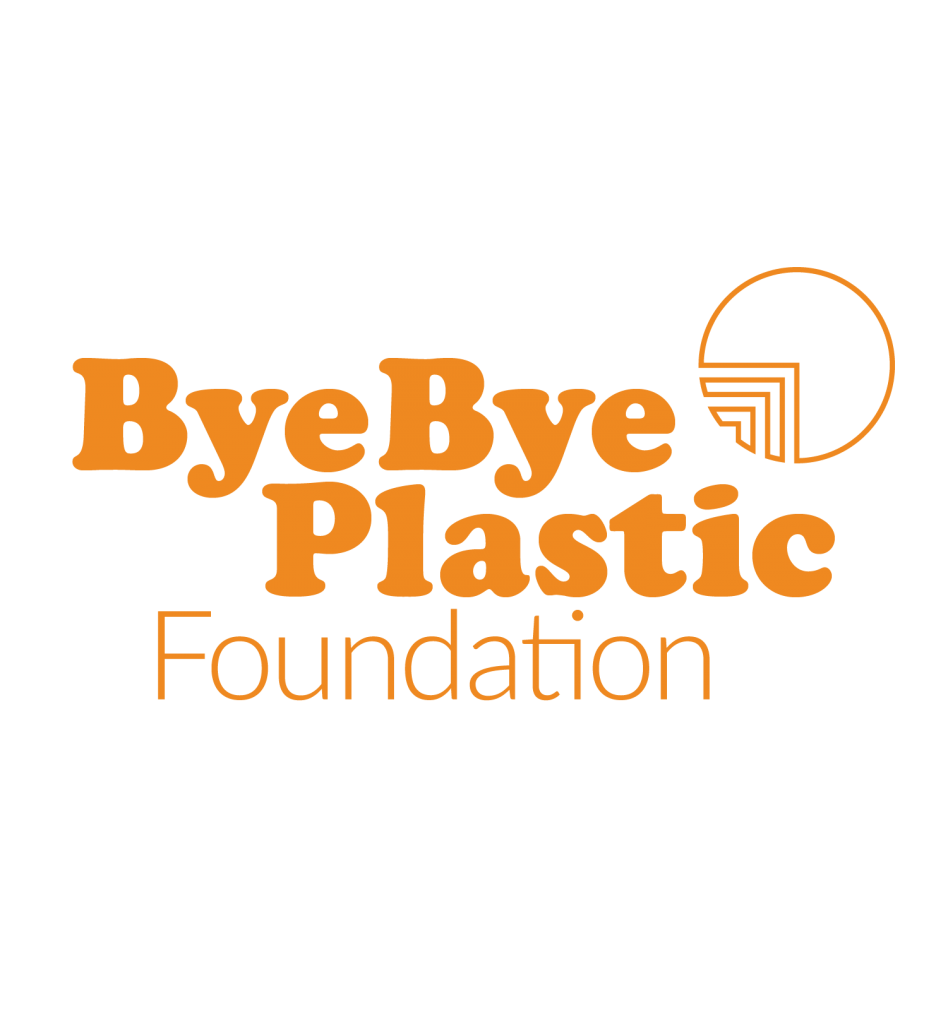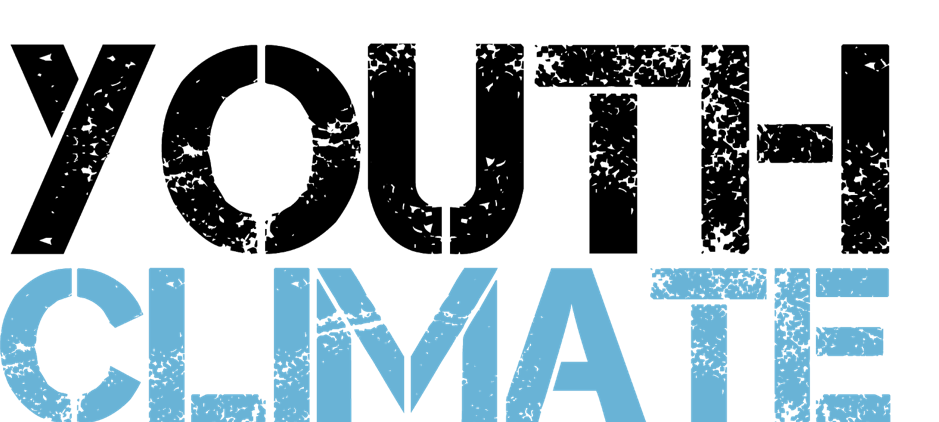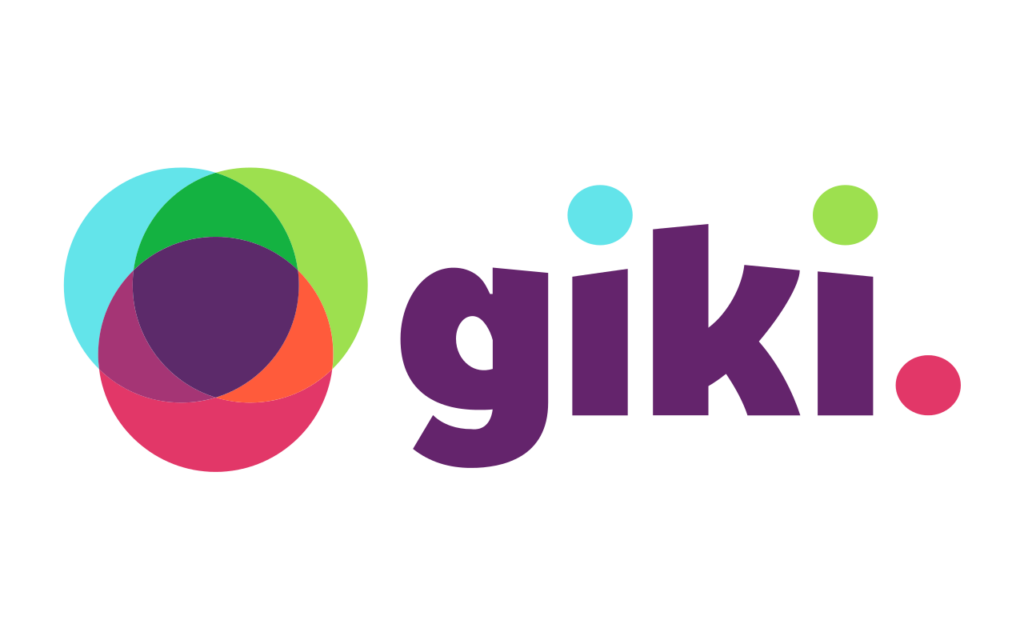 And there's more!