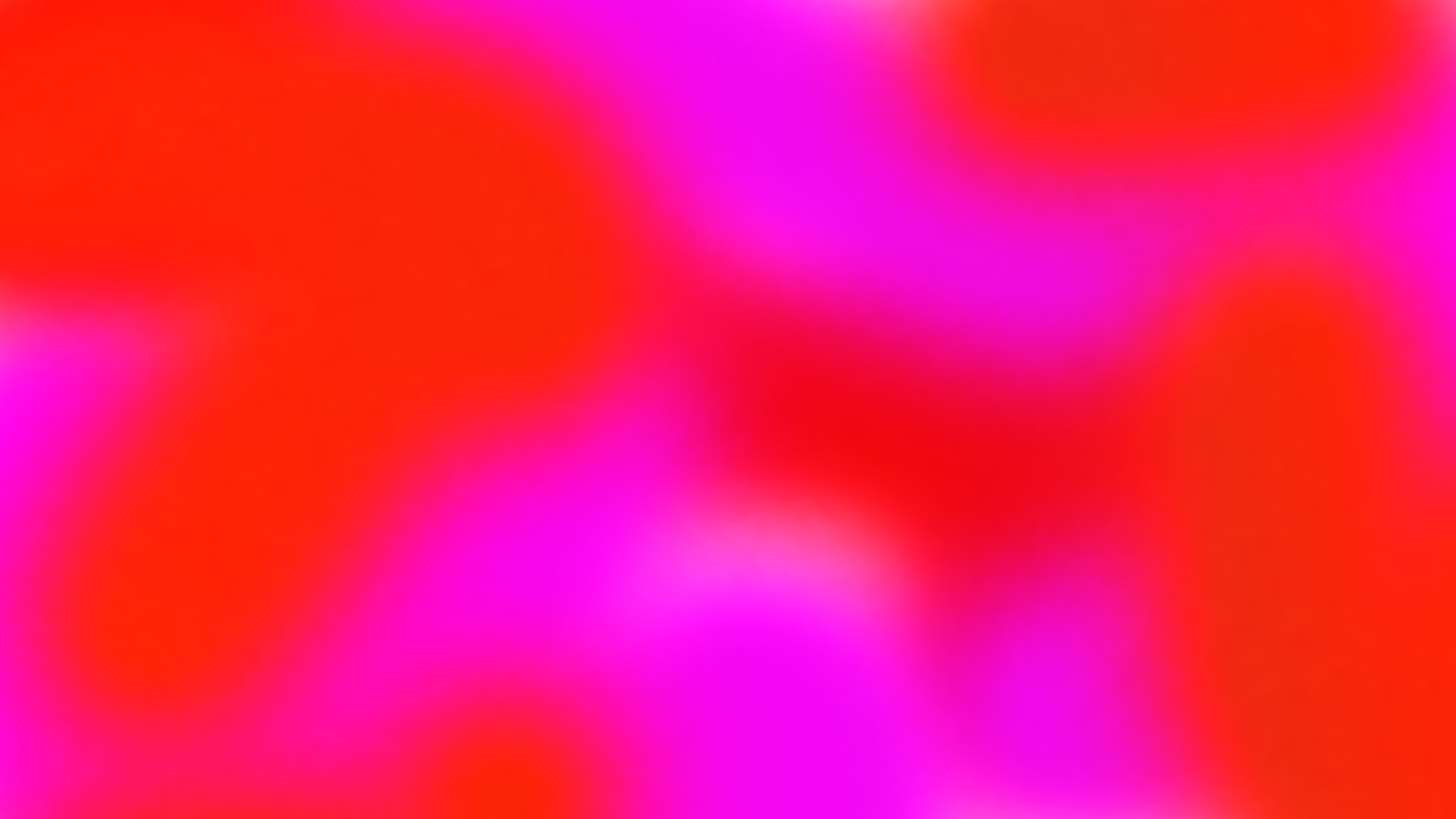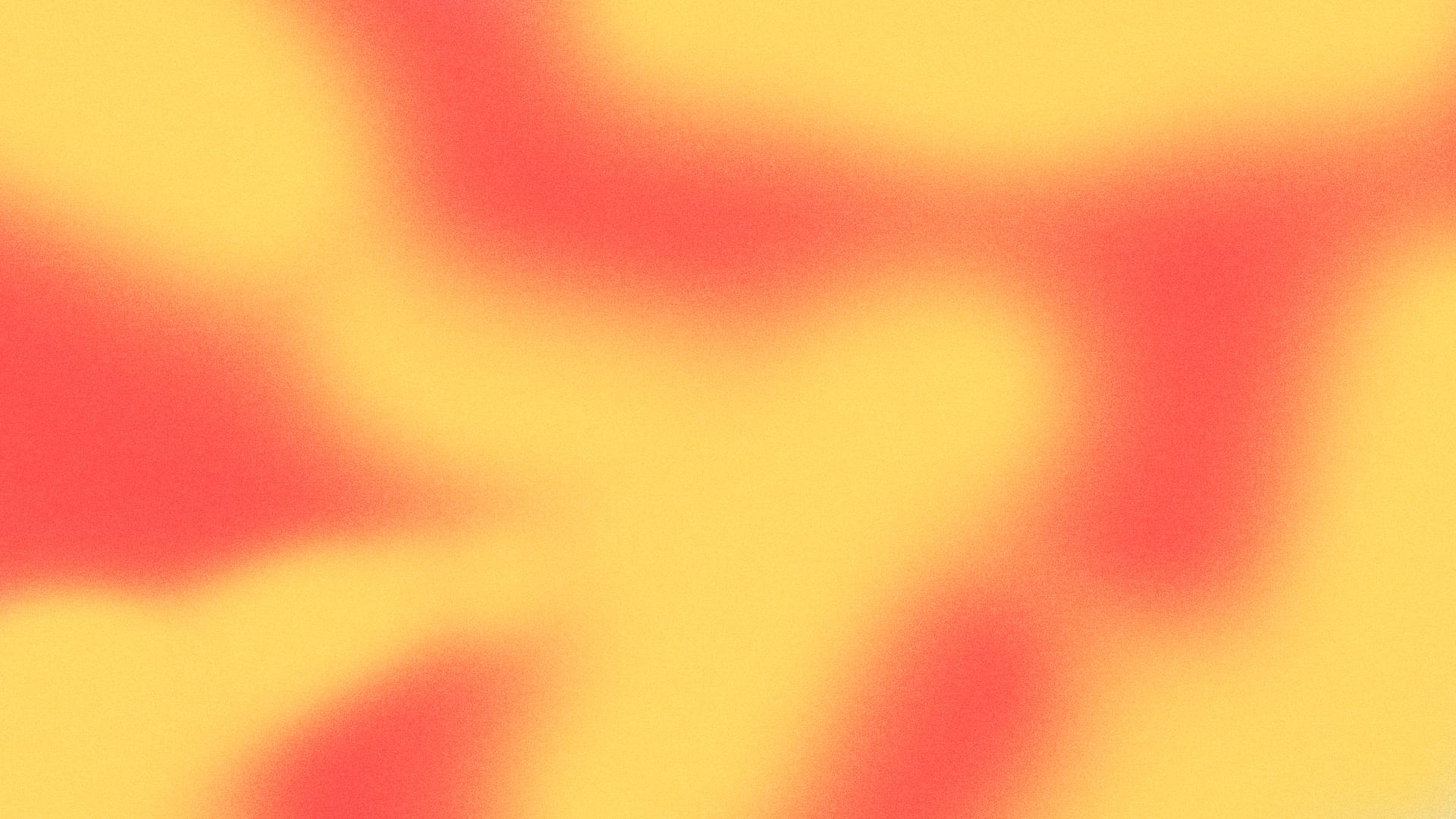 Our Aims
Music has the power to unite people and reach the majority who aren't currently engaged in the crisis.
Enlarge the global movement by engaging with a new audience through music.
Raise awareness of the challenges faced today by people on the front line of ecological breakdown, and the predictions by scientists for the future.
Pressure world leaders (political, economic and cultural) to take action to combat the climate crisis, with a focus on COP27.